I have always loved being creative and in particular love to sew. Sewing is actually quite new to me really I have only been sewing for about 8 years but absolutely love it! There is nothing better than finding some gorgeous new fabric and thinking about all the things I might make with it! This year I am going to be sewing a small but perfect range of home decor items plus a couple of little treats for you! I also enjoy painting wooden shapes & figures that make lovely home decor items.so I am going to be exploring some new ways with this particular craft.
Please see below some of my makes from the past, including some card making ideas & wedding makes. I will be launching my new collection for 2019 in the Spring. If you are looking for something bespoke made especialy for you please let me know,
Click in to each of the sections below to see some of the things I have made in the past to inspire you on how I can help if you are looking to add some new accessories for you and your home or searching for that perfect gift!
I mainly like to make pretty home accessories especially bunting, cushions and hearts but I like to think I can make almost anything! I also make a small range of pretty accessories for you too including bags, purses, make up bags and hair bands!
To see more of my previous makes please CLICK HERE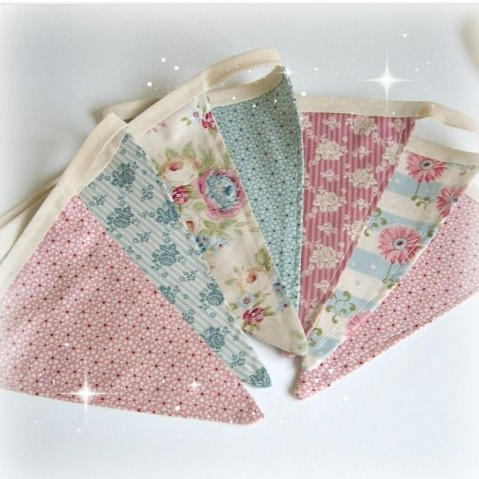 Painted Wooden Shapes & Figures
I have painted lots of different wooden shapes in the past using Annie Sloan chalk paints as it always gives a nice finish and then accessorised them with adding a few little magic touches!
To see more of the things I have previously painted please CLICK HERE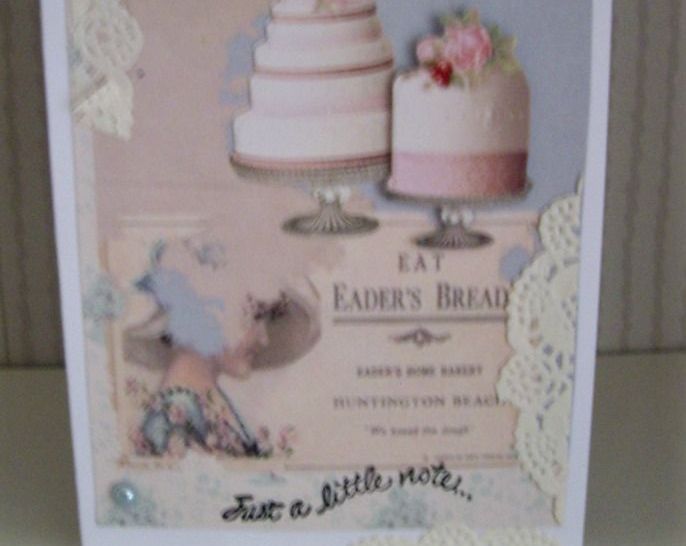 Card Making & Papercrafts
I love the creative process of making cards and other papercraft projets, from choosing pretty cardstock and all the lovely embellishments that make a handmade card so special.
CLICK HERE to view some previous cards & makes..
It's always nice making Wedding gifts from sewing a garter, to making wedding cards, confetti cones and other gifts for you to give to the bride and groom.
I've also made things for the bride including hundreds of metres of bunting! and other ideas for bridesmaids gifts and more!
CLICK HERE to see some of my previous wedding makes