Get in touch!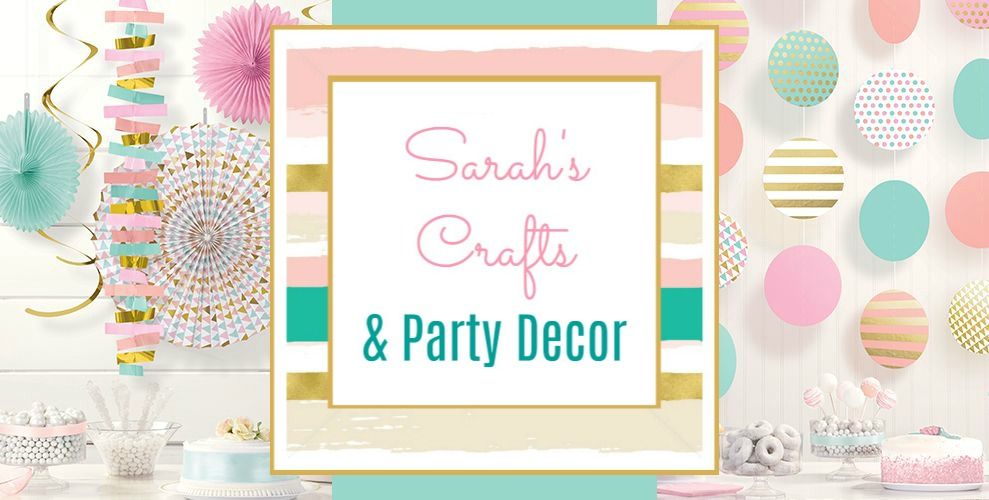 For enquiries about Sarah's Crafts, your Wedding or a Party please get in touch using the form below.
All enquiries welcomed.
If you would like to speak to me direct please contact me on 07920 280590. If not available when you call please leave a voicemail with your name, contact number and a brief description of your enquiry.
Sarah x
For general enquiries please use the email form below. All fields are required. Please click the "Send Message" button once, when done.